Are you looking for a new way to elevate your potato game this grilling season? Look no further than your Traeger grill! Grilling potatoes add a delicious smoky flavor and create a crispy exterior while keeping the inside tender and fluffy.
In this blog post, we'll explore my top 5 favorite Traeger potato recipes that will impress your taste buds and guests. From classic potato chips with a Traeger twist to crispy grilled potato wedges with herbs and spices, these recipes will have you firing up the grill all season long.
So grab your Traeger, and let's get grilling!
Table of Contents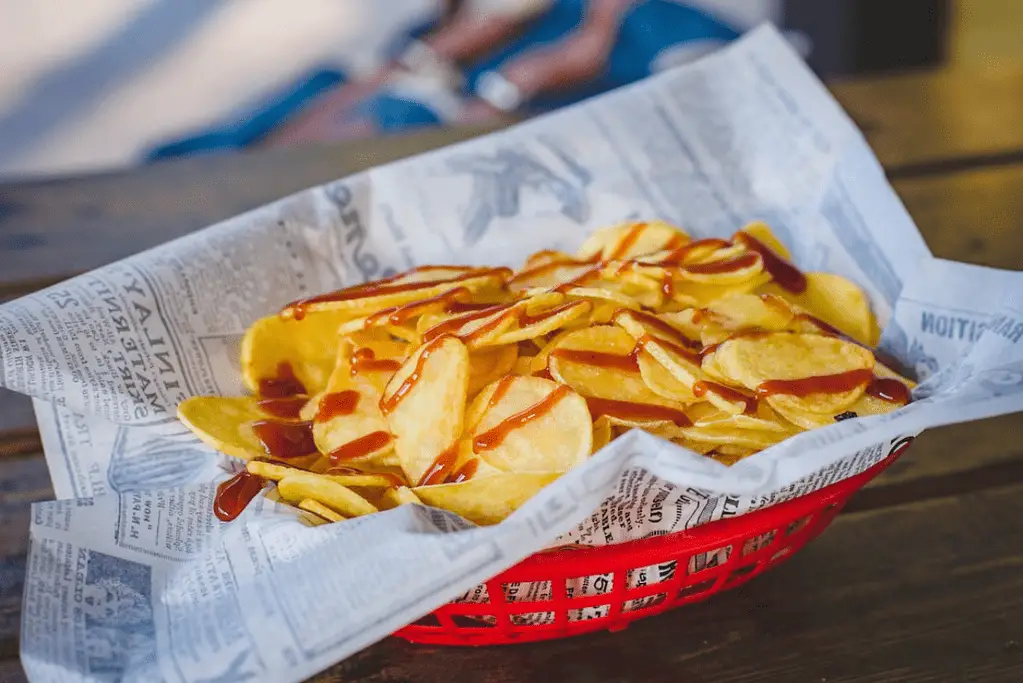 I don't know about you, but I love a good bag of chips. These Traeger potato chips are my go-to snack when I want something crispy and full of flavor. Made on the Traeger, they have that signature smoky taste that's impossible to resist. Plus, they're healthier than store-bought chips because they're not fried in oil.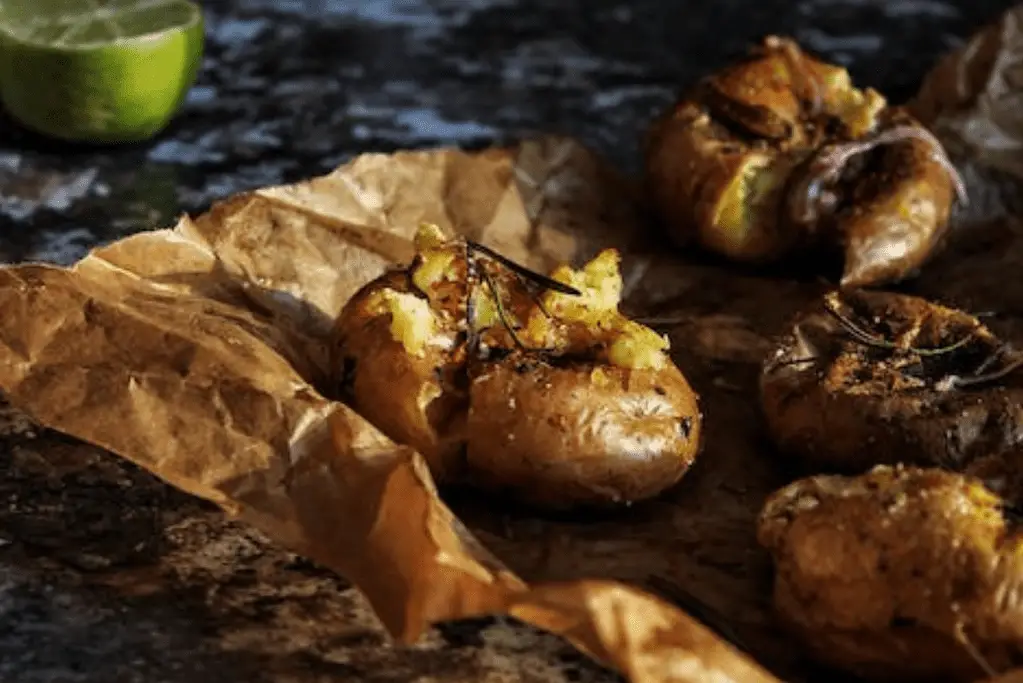 Baked potatoes are a classic side dish that everyone loves. But let me tell you when you make them on the Traeger, they're taken to a whole new level. The Traeger's smoky taste enhances the potato's natural flavor, making them the perfect side dish for any meal. I always ensure to have a few of these on hand for a quick and easy side dish.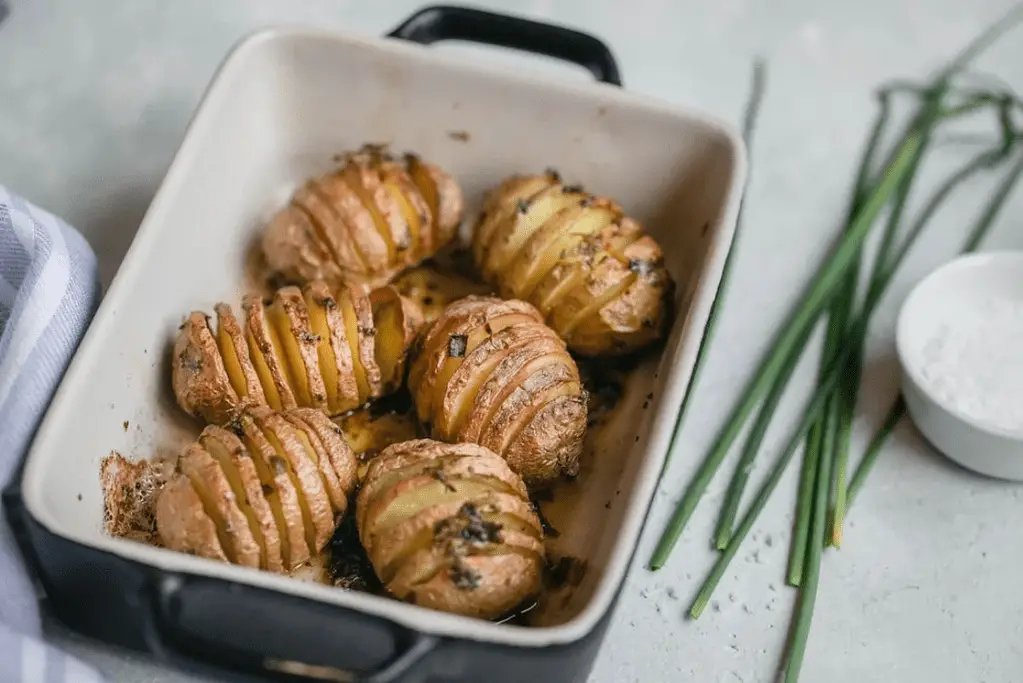 If you're looking for a fancy way to serve potatoes that are quite simple to make, you must try these Traeger Hasselback potatoes. They look impressive and taste amazing with that smoky flavor and crispy texture everyone loves. I also love making these when I have friends and family over to show off my Traeger skills.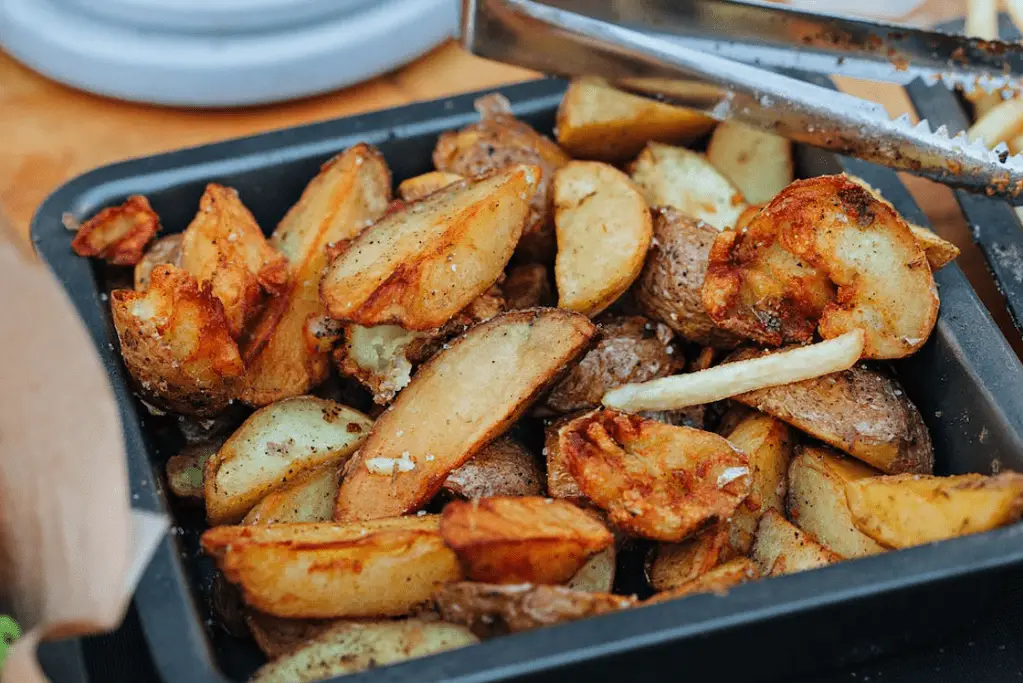 Potato wedges are a staple side dish in my household because they're delicious and easy to make. When I make them on the Traeger, they get that smoky flavor that takes them to the next level. Plus, they're crispy on the outside and fluffy on the inside, making them the perfect snack or side dish. I love pairing them with burgers or steak.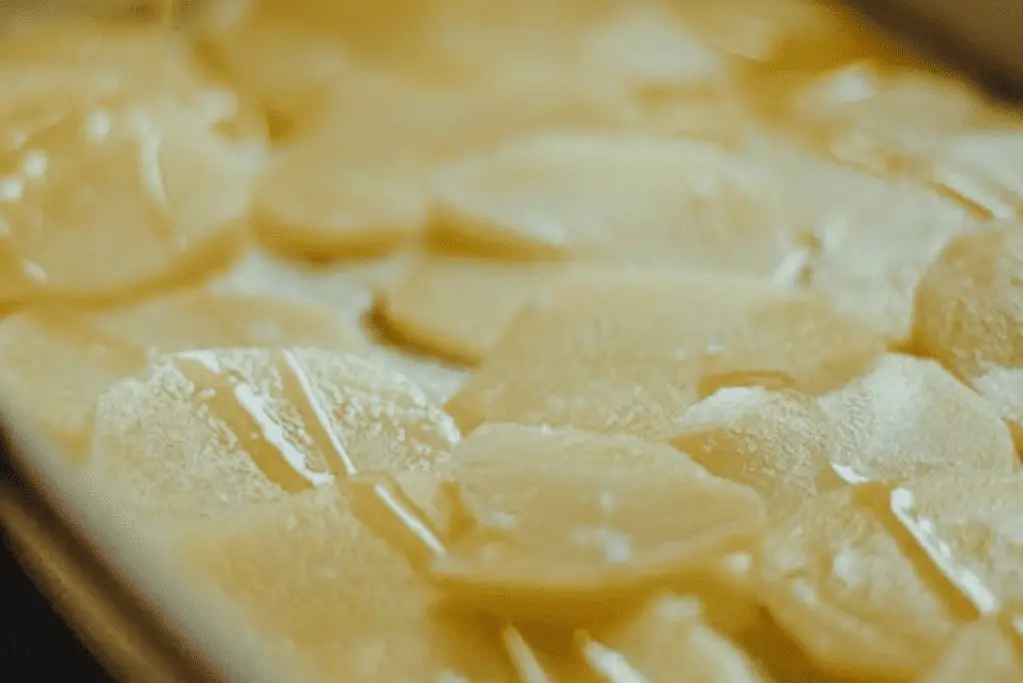 Last but not least, potato gratin is a classic French dish that's rich, creamy, and delicious. When I make it on the Traeger, it gets that signature smoky flavor that adds another layer of depth to the dish. It's also a great way to use up any leftover potatoes you have lying around. Trust me, you won't regret giving this recipe a try.
In conclusion, if you're a potato lover like me, you've got to try these Traeger potato recipes. They're versatile, flavorful, and easy to make on your Traeger grill. Give them a try, and let me know which one is your favorite!