Have you just purchased your very first Traeger grill?
Known  Traeger grills are packed full of usability, plenty of functionality, as well as a variety of innovative features that set them apart from the competition.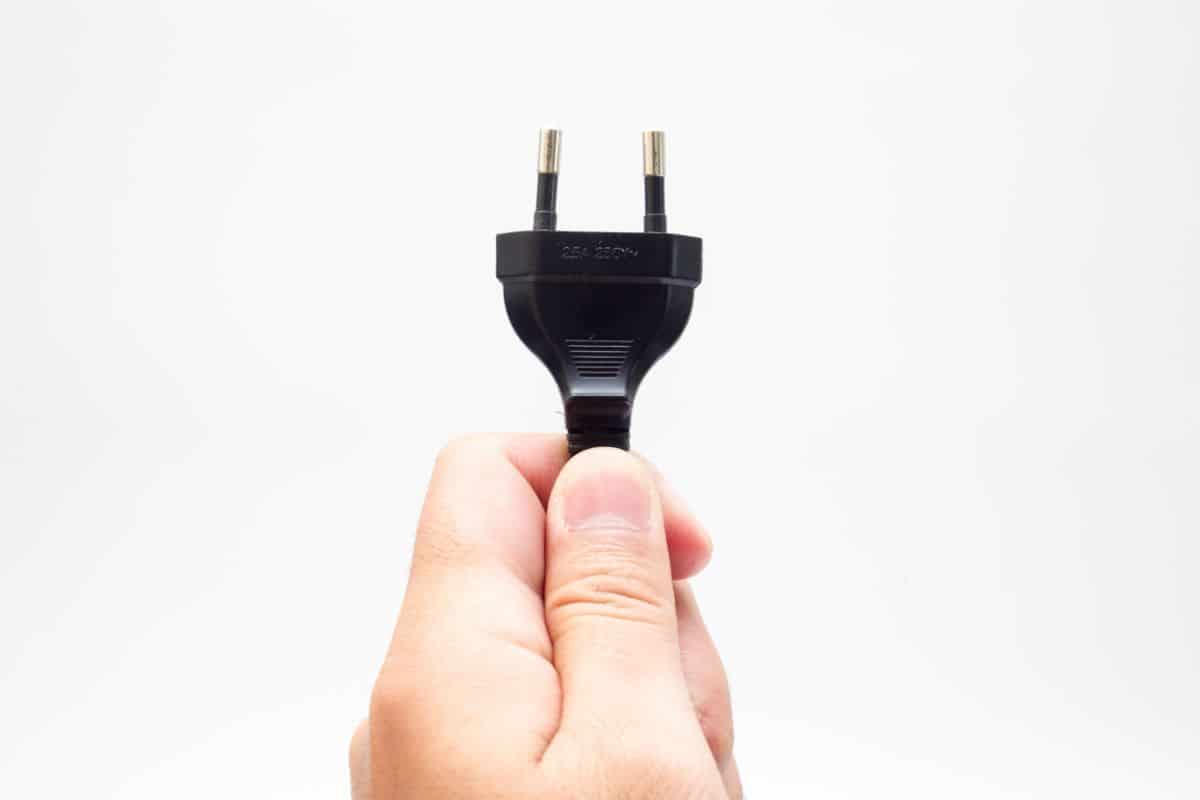 However, despite the conveniences that a Traeger grill offers over other types of pellet grills that are currently available to buy on the market, many new Traeger owners wonder whether or not they will need to plug their Traeger grill into a nearby power source. 
In this article, we are going to be showing you how to correctly start up your Traeger, as well as whether or not you'll need to plug your Traeger in.
Along the way, we are also going to be sharing some additional tips and tricks to make sure that you get the most out of your Traeger grill. Just read on! 
How To Start Your Traeger Pellet Grill
Now that you know that you are going to need to use a plug in order to power up your Traeger, we are now going to be talking you through a simple startup method that you can use each and every time that you need to use your pellet grill. Read on: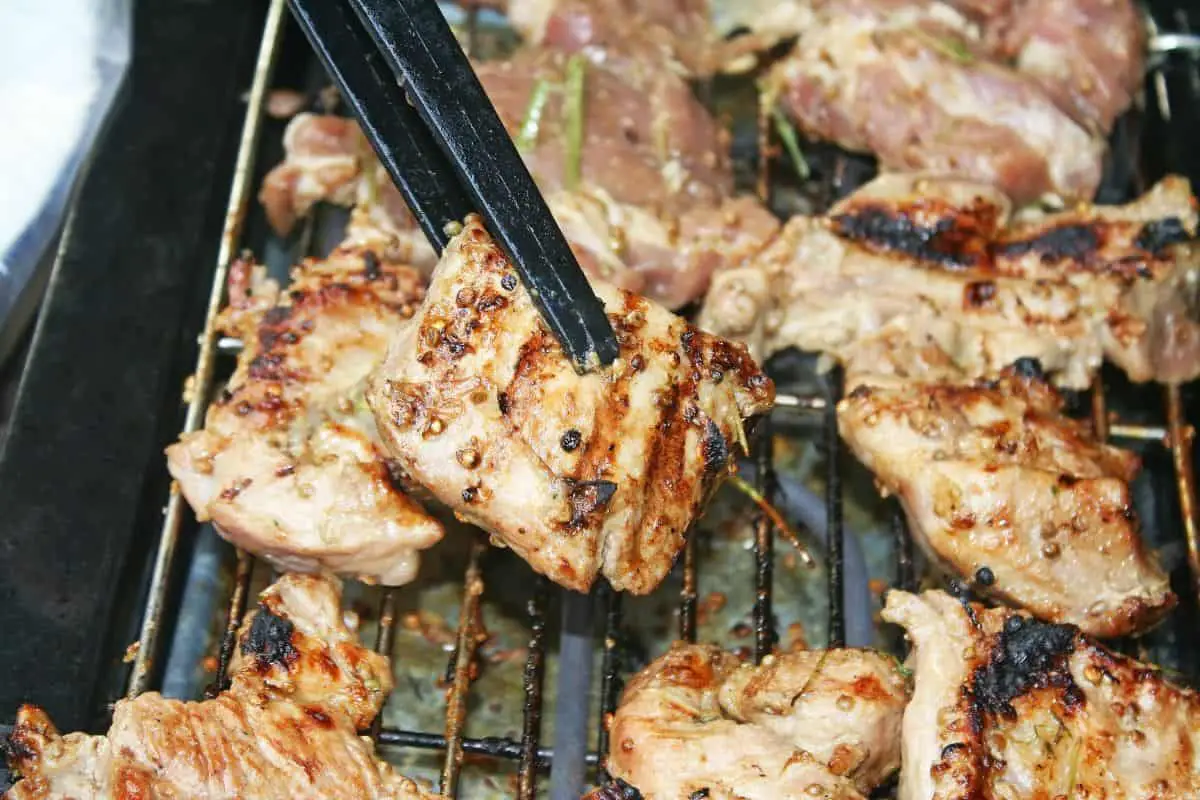 1. Pick a Location
First things first, if it is your first time setting up and starting your grill, you are going to need to choose a spot that is near a stationary or portable power source. 
2. Fill the Hopper with Pellets
After you have chosen the spot where you want to use your Traeger pellet grill, you are then going to need to go ahead and place your selected wood pellets into the Traeger's hopper. 
3. Plug your Grill In
After you have filled your hopper with pellets, you can then go ahead and plug your Traeger into the nearest power source.
Once you have plugged it in, you will then need to switch on the "On" button before turning the dial towards "Smoke" so that the pellets can begin to heat up.
Once you have done this, the auger will begin to turn and cause the pellets to be pushed into the firepot. 
4. Adjust the Temperature and Close the Lid
After you have plugged your Traeger grill in and it's started to warm up, you can then go ahead and adjust the temperature to the desired range by turning the dial.
Once  you have done this, you should first begin to notice white smoke begin to come out of the Traeger.
After you see the white smoke coming out of the grill, close the lid and wait for more smoke to be generated from the Traeger, as this will be an indication that the grill is working and the pellets have been correctly ignited.
5. Allow the Traeger Grill to Preheat
At this point, you will need to give your grill around 10 minutes to preheat before you begin cooking with it.
However, this timeframe can vary depending on which type of temperature range you are going to be cooking your food at. 
6. Prepare the Grease Bucket and Drip Pan
While you are giving your Traeger enough time to preheat, you can go ahead and prepare the other components of the grill to ensure a seamless and enjoyable cooking experience once the Traeger has finished preheating and is ready to be used. 
While the grill preheats, make sure that the grease bucket has been positioned on the side of the grill so that it will be able to catch any grease from cooking, and also make sure that you have fastened your drip pan and covered it in foil.
This will help to ensure that the cleanup process is far easier and quicker once you are done cooking.
7. Begin using the Traeger
After you have done all of this, all that will be left to do is to put your grates on and then begin cooking! 
Wrapping Up
There we have it, you've made it to the end!
Now that you have taken the time to read through this guide, we are hoping that you now have a much better understanding of what you can expect when starting up your Traeger grill. 
As a side note, if you struggle with starting up your Traeger grill, then we recommend that you take a look at the owner's manual that you will have received upon purchasing your Traeger grill.
Along with this, don't forget that you can always reach out to the customer service team, who we're sure will be more than happy to assist you. Thank you for reading!
Once you experience the smoky, beefy goodness that only the real deal can offer, you'll wonder why anyone would bother cooking anything else.